Updated 30 April, 2021
This is the first season of Our Ancestors II – The Metayer Family. It will be about remembering a family.
It would be a fitting introduction to the sequel of a blog I had started back in September 2009.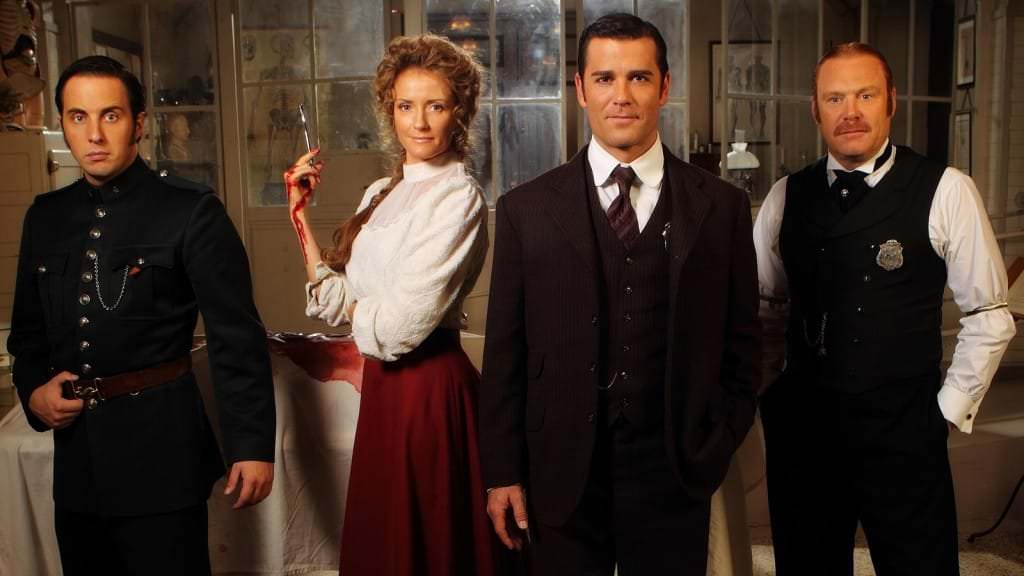 Watching Murdoch Mysteries on Netflix with my wife, and seeing how William Murdoch solves murders by using sometimes elaborate hypotheses, will lead me to do likewise finding who was who on this old family photo I had back in 2010, and seeing for the first time ever a photo of my great-great-grandfather Elzéar Métayer.
The first episodes will be on Ernest Darius Meteyer's children: Clarence John, Victor Sylvester, Edith, Norman, Irving Louis, Ernest Charles, Thomas Oscar, Catherine, Ruth Leona and Paul Arthur.
We have to start somewhere especially when I found thousands of distant relatives last month with just this simple comment made by Michael Meteyer on the original Our Ancestors.
---
Hello Pierre,

My father was Thomas Meteyer. His father was Ernest Meteyer, whose father was Francois Frank X Meteyer, who came to the USA as a child. I think he was Edouard's brother. Frank X's father, was Jean Metayer…then Augustin, Louis and Jacques. From there I can follow our lineage to Jean Nicolet.

I am 73 now. I didn't start an ancestry search until recently. The tree you provide was most helpful. Thank you!

My email is …
---
In 2010 I had met in person my father's cousin Thérèse Métayer. I had met her twice. Thérèse was a charming lady and she had shared all she knew about her Métayer family.
Among several photos she had shared, there was this mysterious one.
I knew my great-grandfather Édouard Métayer was smiling on the right in the back. His wife Angelina  Renaud in the middle had a little smirk, and their son Joseph with his arms crossed was on the left.
That was easy to put two and two together although Joseph could have been Émile Métayer instead, but I doubt that.
The three men in front had not been identified by Thérèse. I had guessed in 2010 that Elzéar Métayer, who was Édouard's father, was visiting his son in Montreal.
He had been accompanied by his brother François-Xavier Métayer on the right…
And someone else on the left.
What made sense in 2010 was that Édouard Métayer, according to Thérèse, had lived with his uncle François-Xavier when his stepmother Delphine Chalifour did not want Édouard around the house when she married Édouard's father. 
Philomène Dupont, Édouard's mother, had died in 1876 and Elzéar had remarried in 1878.
That was the story my father's cousin Thérèse had told me. Her father Édouard Junior had probably told her that.
Now that hypothesis seems wrong because of someone's moustache…
Arthur Métayer, Elzéar's brother, would be on the right.
Francois Xavier Meteyer would then have been instead on the left since he looked so much like the man we see here on the montage I made. 
Was this man Francois-Xavier Meteyer?
That's what I thought at first and began to construct another elaborate theory until I checked my family tree. Francois-Xavier Meteyer had died in 1932 and he could not have been on a photo taken in 1938.
Then I got this from Michael's sister… 
and zoomed in…
To be continued next Sunday morning…